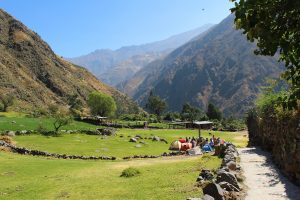 Later Easter weekend + the slight possibility of some good weather over the half-term break = the best opportunity in years to get away on an Easter camping or caravanning break.
Falling slap bang in the middle of April, the Good Friday to Easter Monday extended weekend promises long bright days, some fantastic blossoming plant life and new born animals dotted across the British countryside.
For a cheap 'back to nature' break, that won't use up any of your annual leave, there's nothing better than an Easter time camping trip.
Here's our top tips for having the perfect Easter camping or caravanning getaway, perfectly suited to this time of year.
Pick a lush location
The most important decision you'll make when you plan your camping holiday is choosing a great campsite. You have to find one that caters to your tastes and has the amenities that you want (depending on whether you like to live wild or enjoy a few more countryside comforts).
Fortunately, in the digital age, choosing a great campsite has never been simpler. You can check websites to find great campsites wherever you fancy going and read reviews to pinpoint the perfect location for you.
Choosing a lush campsite, set in some fantastic countryside is the key to picking the right spring-time spot. But whether you opt for great central country or captivating coastline – make sure there are some special Easter events going on.
Wrap up warm
Although it will be deep into April by the time the Easter weekend comes along, and although we have had some great weather to start off the Spring, it's still a good idea to wrap up warm.
Take plenty of layers and if you are planning to do any walking make sure you have suitable clothing.
If you are camping, make sure you have a warmer sleeping bag, or think about taking a duvet to put over the top of your sleeping bag while you sleep.
Build a blazing fire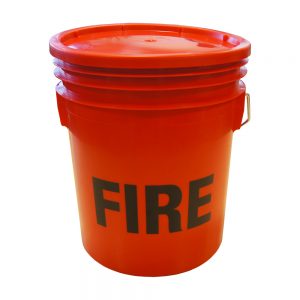 Another way of keeping warm is to build an old-fashioned campfire. If you do this then you'll need to make sure that you choose a campsite that allows campfires, because there aren't too many left that accommodate this.
Camp fire safety is also important. If you are on a campsite you should ensure that you know where the closest campsite fire point is and don't build your fire too big.
If you use a caravan, then you should have a fire bucket on hand in case a fire ever breaks out.
Organise an egg hunt
It wouldn't be Easter without an old-fashioned Easter egg hunt. It's also a handy way of keeping the kids entertained, which can be difficult on camping holidays.
Just be prepared for the sugar high that will inevitably follow the hunt.
Eat well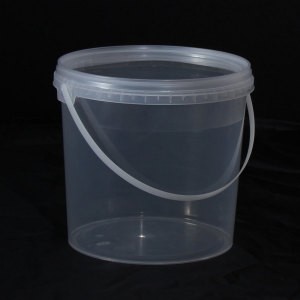 There is lots of great food served at Easter time, from lamb dinners to hot cross buns and, of course, chocolate eggs.
The problem with camping is that some of these dishes can be difficult to prepare and cook when you are out in the country with very few kitchen utensils. But that's no excuse not to eat well, you just have to be a bit more creative.
Hearty, warming meals are a must this time of year. But making them out there can be difficult. Why not prepare two or three of your favourite dishes beforehand and transport them to the campsite in a food-grade plastic pot, ready to be heated up in a mess pot when you get there.