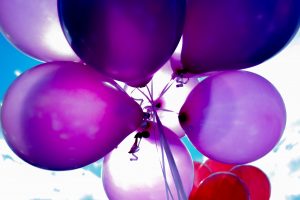 2017 marks an important milestone in H&O Plastics' history, because the Merseyside industrial packaging manufacturer turns 25 years old this year.
If H&O Plastics was a person it would be able to:
Hire a car abroad
Order a drink in Delhi
Join the Indian Merchant Navy
Thankfully it isn't going to do any of those things, it's just going to continue producing high quality products for all its customers.
What's changed in 25 years?
The company has changed a lot in two and a half decades. If you wandered into our Birkenhead site in 1992 you would barely recognise the place.
Managing Director Bob Lavender bought H&O Plastics when it was just a small, two machine plastic production shop producing mop buckets and other domestic cleaning supplies.
Before he bought H&O Plastics, Bob owned a reconditioning plant in Brunswick Dock. Coming from a background in industrial packaging he was keen to change the focus of the business away from the domestic towards making plastic industrial packaging products.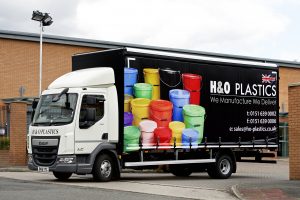 He invested heavily in the company, which now has ten plastic injection moulding machines between 250 tonnes and 500 tonnes.
H&O Plastics makes a huge range of industrial packaging products, including dozens of different styles of plastic buckets and pails, UN-approved containers and food grade plastic pots.
The challenges faced by the business have changed as well.
Competition from cheaper imports meant that the company had to focus on the quality of its products above everything else.
Through commercial and BuyBuckets, the companies online sales brand, the company has gradually built up a strong reputation with its customers, improved its service and expanded its product range.
On reaching the milestone Bob said: "H&O Plastics has come a long way in 25 years, and I hope that we can keep innovating and keep serving our customers for many more years to come.
"The thing I am probably the most proud of is that we have managed to keep so many customers loyal to us for so long. Some of our customers have been buying buckets and pails from us for more than 20 years."