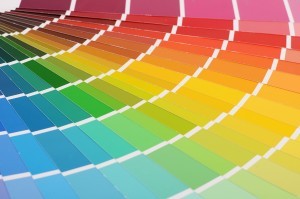 Here at H&O, we pride ourselves on offering the broadest choice when it comes to plastic containers.
If you buy direct from the manufacturer, it means that you can enjoy extra flexibility when it comes to choosing your bucket's size, style and colour.
We think that choosing a container colour that matches your business is important. Choosing a colour will often come down to utility, but a coloured plastic bucket should also reflect your organisation's personality and brand.
We've written about a few of the business sectors that we serve and explained how the colour of the containers that they buy serves to reinforce the organisation's brand image.
Industrial clients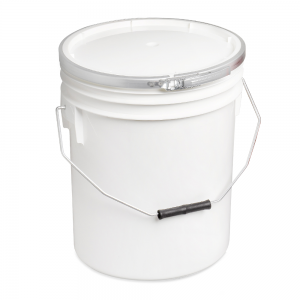 We work with numerous industrial clients operating in a variety of sectors in the UK. For these clients, utility is crucial. To help ensure utility and uniformity, our large industrial clients most commonly choose white plastic containers in various sizes.
These containers have the utilitarian advantage of being easy to label and easy to clean. The colour also says something about the brand's personality – portraying a bright and clinical image often associated with the most dominant industrial giants.
This is particularly important for our clients operating in the chemical and paint production industries.
Farms and farm shops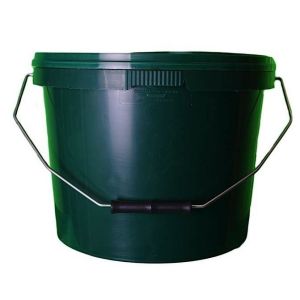 We also love working with farmers and other associated agricultural industries. These customers are also concerned with utility, often choosing to order our most heavy duty containers. But farmers prefer nice natural earthy tones like green and brown to the clinical white finishes.
These colours help make 'unnatural' plastic appear a bit more at home in the country. We even supply an inner city farm with green containers to help them create a bit of a countryside feel in the heart of Edinburgh.
Gorgie City Farm is a free to enter community initiative that aims to educate inner city children and adults about farming and food production.
Food and drink start-ups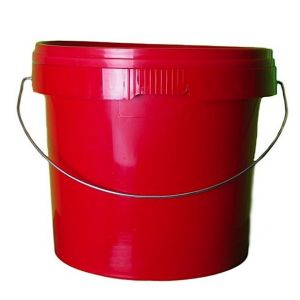 Start-ups choose us because they want to get more for their money. A lot of start-ups, particularly in the food and drink sector, choose plastic buckets with vibrant colours to set themselves apart and reinforce their niche.
Our food and drink start-up clients include an artisan popcorn producer and newly established beer brewing company in the North. Brand continuity is so important to these companies that they make sure their image is projected everywhere – even down to the containers that they use to make and store their product in.
Catering companies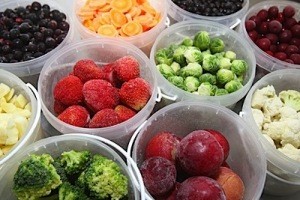 We also work with a lot of catering companies. The kind of caterers that we work with includes restaurants, 'ready meal' delivery services and takeaways.
Primarily, these companies all want the same from their containers. They want them to be 100% food safe and they want them to be clear so they can see what's on the inside. Clear plastic containers are a favourite because they are usable, disposable and most importantly, clean.
Ice cream parlours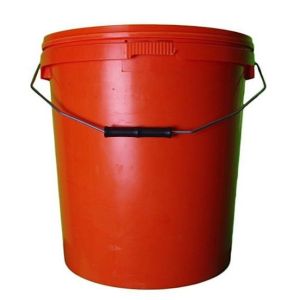 In recent months we have started working with a lot of ice cream manufacturers and sellers. We love working with ice cream companies (let's face it, who doesn't) and we think they love our range of bold coloured containers.
A particular favourite of one of our ice cream companies is this large orange bucket. As you can see from their company website, Taywell ice creams love bright and bold flavours in their product, and their taste in plastic buckets is equally vibrant.