We've put together a list of the top tools and supplies which cash- strapped painters and decorators can use every day. These supplies are sure to make any busy decorators job that little bit easier, especially if they are looking to achieve a bespoke look for a budget price.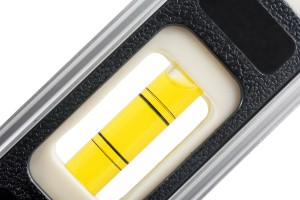 While not a tool in the traditional sense, this spirit level app for iPhone and Android is definitely part of the modern decorators tool kit. As accurate as your trusty bubble-level, iHandy has been downloaded over a million times on Android alone, and best of all – it's absolutely free.
If there is one thing that a painter-decorator can't have enough of, it's plastic paint kettles. These versatile containers are perfect for transporting or storing unused paint overnight so that it doesn't harden.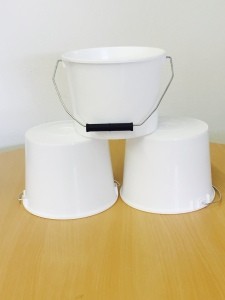 Coming complete with a padded metal handle, sloping sides and a lipped rim, these plastic paint pots make pouring paint easy and mess-free. The sturdy design means that your kettle will last for ages. And because they're so cheap to buy direct from Buy Buckets, you can buy a different kettle for each day of the week, avoiding the cross-contamination of different paints.
As decorating supplies go, they don't come much cheaper than reclaimed wood or timber. Every building site, tip and specialist reclaimed store is teeming with unused panels, crates and pylons which are just begging to be turned into something beautiful.
Perfect for those who aren't afraid of a little carpentry, reclaimed wood can make awesome-looking cabinets, panelling and art installations.
As recycling and the idea of a circular economy get more popular, reclaimed wood is becoming more and more ubiquitous.  Any decorator who masters the art of the reclaimed will be in high-demand with a certain type of earth-conscious consumer.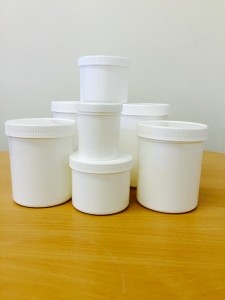 Safe and secure plastic paint pots are hard to come by for decorators. Finding a paint-safe container which is completely leak proof, at the right price is a rare achievement. Fortunately, Buy Buckets range of screw to paint pots fit the bill perfectly. And if you buy in serious quantities, then the potential savings are huge.
These pots come in a range of sizes so you're sure to find one to suit your needs.